THE ULTIMATE WORKPLACE WELLNESS SOLUTION

Massage chairs can help improve employee performance
Science says yes, massage chairs can have a positive impact on your employees' productivity and company culture! Not to mention, they are a low-risk and low-maintenance wellness solution. Learn more about the benefits of adding Infinity Massage Chairs to your workplace wellness program today.
Learn More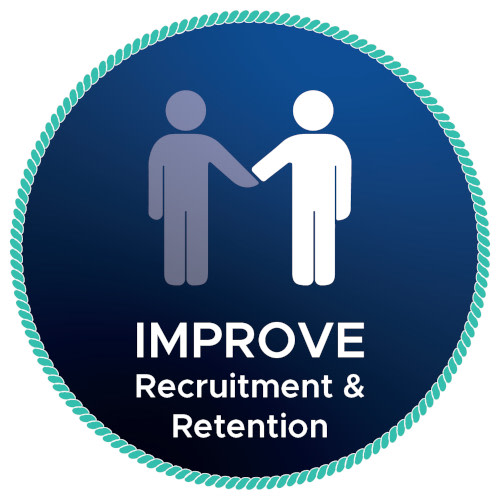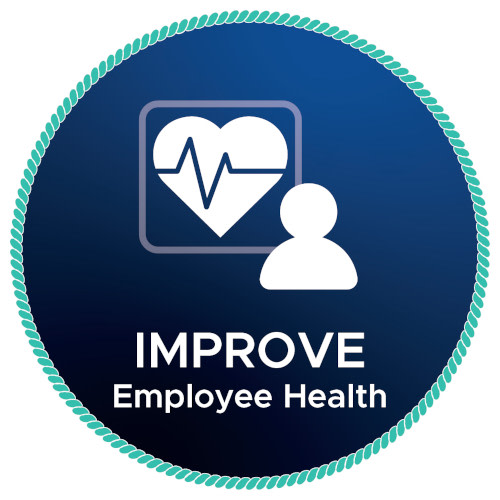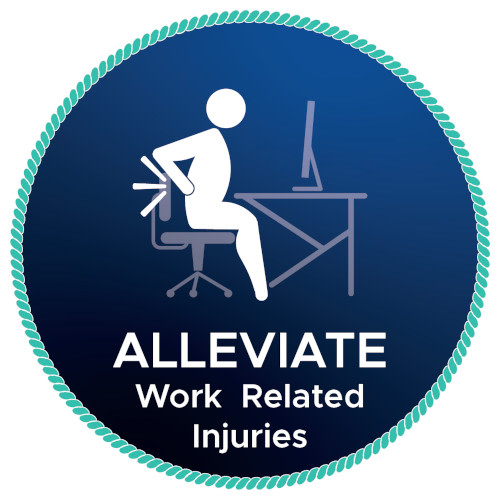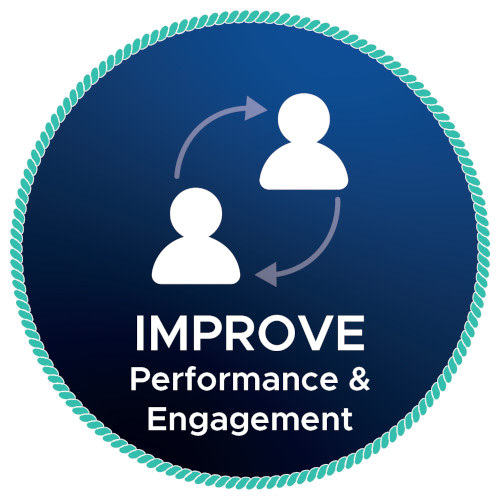 TESTIMONIALS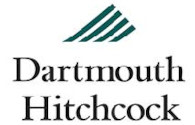 "With our staff members pulling longer than usual hours and in some desperate need of some R & R, Infinity stepped up to the plate to help us out. Their suggestion for chairs was spot on, and they absolutely delivered on their promise of bringing wellness into our employee space. The 3 chairs we have now are really being used a lot…and we even hear folks saying they are "claiming" one of the 3 chairs as "their chair" …it's nice to hear and encouraging that the employee's now have something that offers some needed respite throughout their days. Thank you to all of the wonderful folks over at Infinity for working with us on this!"

"We absolutely love our new massage chair. It has been a game changer in our Police Department. Our employees can go into the Zen Den Room, where our massage chair is located, take a quick power nap, or just sit down for a short break and relax. The chair has given our employees a place to rest in a safe environment and a new form of relaxation. Our massage chair is our new tool to help our Officers, Dispatchers, and Professional staff handle the stress that comes with the job. The massage chair is one more way that we can keep our employees healthy while they work to keep the community safe. Please see the video of a news report that was recently done on our new Zen Den Room."

"After speaking with Ethan, from Infinity Massage, we were able to order massage chairs for each of our nursing departments! It's been an extra difficult last two years for everyone, and we wanted to create a space where bed-side nurses and nursing leaders could put their feet up to really relax. These chairs sure did deliver! They truly give a full body massage and have lived up the hype. The rollers for the foot massage and the airbags for the ankles, calves, and arms are some of the highest praised features so far. The word is spreading, and more departments and offices are wanting in on the relaxation!"

"We talk about self-care for health care workers all the time, and this was a powerful way for me to make self-care available to my staff – being able to provide this opportunity has been a deeply meaningful experience for me as a manager. Ordering from your company was hassle free and delivery was very quick. I couldn't be happier with the entire process!"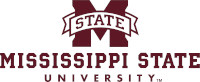 "The Infinity Massage Chair is a GAME CHANGER (pun intended). We have 2 Infinity Massage Chairs, one for our players in the lounge and one for our staff in our office. Our players use it daily before and after workouts. It is no secret that massage chairs can help speed up recovery time and help with pain/soreness relief. Their favorite features are Sport Refresh and Extension. I highly recommend the Infinity Massage Chair for anyone working with athletes of all ages. This is a great recovery tool for our program!"

"Here at Penn State, we are always looking for creative new ways to excite our faculty and student body. Having this Infinity chair has done just that. In the first few days the chair was swarmed with happy patrons ready to take it for a spin, that novelty has yet to wear off. 10 or 15 minutes a day in this chair has been the perfect addition to the work day, the only thing I wish is that we had more chairs!"

"Once we decided on creating a "Zen Den" as part of our employee wellness program, we knew we had to include a Massage Chair. Working with the Workplace Wellness experts at Infinity was so easy and the chair is a huge hit! Word has spread to other offices about how great they were and we had to order more for other locations. We highly recommend the Infinity Workplace Wellness program for any company looking to boost morale and performance!"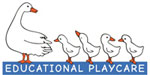 "Since we have started putting Infinity massage chairs into our offices we have seen a very clear spike in how happy our employees are to be in the office. With long days on our feet, just about everyone takes advantage of this perk every day. It saves our employees money on having to go get massages outside of work, and gives them something else to be excited about when coming to work. The chairs show our employees we recognize their hard work. We swear by these chairs and plan on getting them into all 19 of our offices within the next year"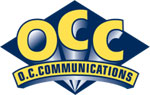 "We purchased a few Infinity Massage chairs for the employees at the 911 communications center because of the positive health benefits related to massage therapy and we could not be happier with the results! The employees loved the massage chair! The massage chair has made for a less stressful work environment, and in their line of work, that is hard to accomplish!  Whatever type of workplace you have, do your employees (and yourself) a favor and invest in an Infinity Massage Chair."