About Us
Infinity Massage Chairs has a long-standing record of commitment to excellence. Located on the coast of New Hampshire's beautiful landscape, health and wellness is ingrained in our company's mantra. Our extraordinary success is a result of our devotion to improving people's lives. Our goal is to provide a positive experience, long-term support and improved health and wellness to our customers.
---
---
Perks & Benefits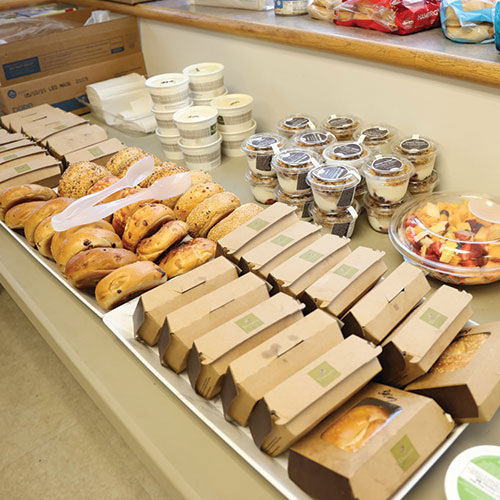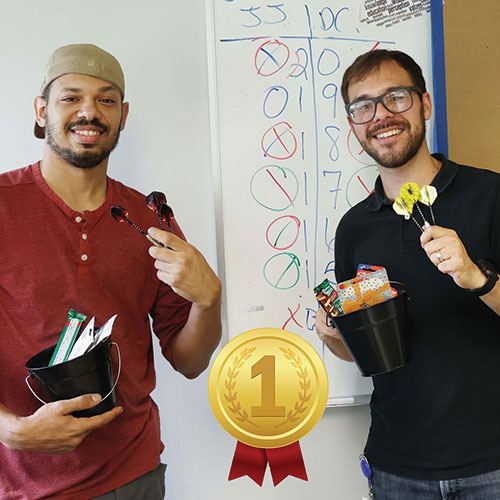 We've got you covered.
We take care of our employees in more ways than one. Our comprehensive benefits package includes medical, dental and vision coverage for full time employees, their spouses, and dependent children. We also offer Flexible Spending (FSA) Plans and Health Spending Accounts (HSA).
Recharge time.
We believe quality time outside the office is vital to our employees' satisfaction at work. That's why our PTO plan starts with 80 hours of time off (plus paid holidays) so you can come back refreshed.
Stay informed.
We're dedicated to endurance all employees have the information they need to do their jobs well. From our weekly "Need to Know" updates to our Quarterly Newsletters, we share key aspects of the business across the entire organization.
We value our people.
We like to share in Infinity's successes. We offer a 401(K) Retirement Savings Plan with matching contribution.
Relax, with a good massage
Wellness is part of our culture. We encourage employees to "reboot" on a regular basis on our showroom located right in the building with over 25 massage chairs. We also offer awesome employee discounts on our premium massage chairs and massagers.
Live it up.
One benefit of having amazing coworkers is enjoying each other's company, and we make up some good excuses to have fun together. Infinity's bi-weekly catered breakfasts are a great way to connect with coworkers and get a good start to your day. Throughout the year, we host office tournaments like darts, corn hole and horse shoes. During the summer, we have cookouts and fireworks displays. And our holiday parties have been known for a great time and great food.