MASSAGE THERAPY + CHIROPRACTIC CARE = BETTER RESULTS

Plus, Create a New Revenue Stream — Contact us for Special Pricing
Massage chairs and percussion massagers can have a positive impact on your patients. Not to mention, a great revenue stream. Learn more about the benefits of becoming a dealer and special wholesale pricing exclusively for Chiropractors.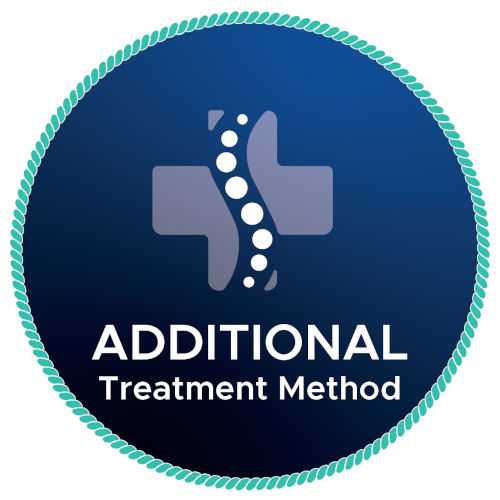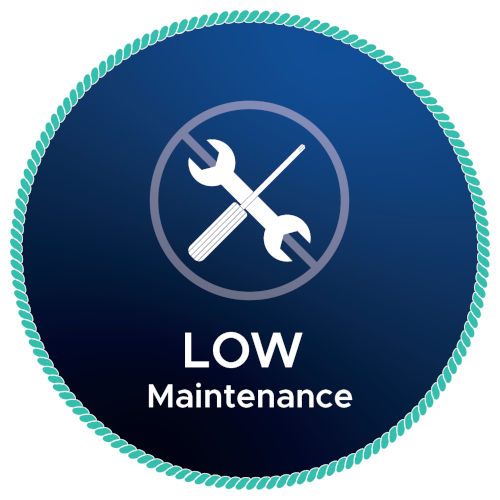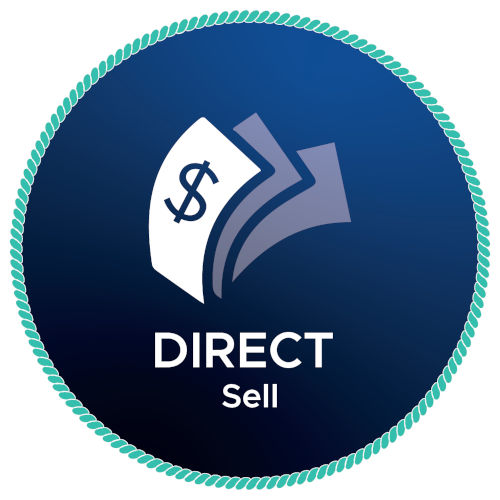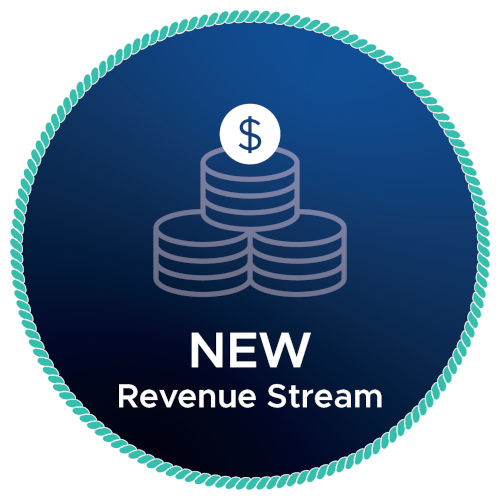 TESTIMONIALS
Several years ago I purchased a used massage chair from a patient for use at my office. Patients responded well to the free pre-treatment service and several asked about purchasing a unit. I searched the internet for a quality chair that was affordable and fortunately chose Infinity brand. In 2012 I sold the used unit and purchased the IT8500 from Infinity. Since then I have purchased a new unit every 2 years and sold the used unit to patients at a reduced price. I currently own the Smart Chair X3 and patients love it! It requires no maintenance except for cleaning, works all day without pay, is ready to go the next day without complaining and it has sold itself (at a considerable profit) over 40 times with me as the middle man. This is the best massage chair out there for quality, features and price and the company is awesome to work with.
-Dr. Cody Liljenquist. DC
As a practicing chiropractor I have utilized Infinity massage chairs for about 8 years in my practice. Patients love it and are willing to pay for the use of it, often commenting, "this is the best part of coming here!" I have also generated extra income selling chairs to patients who want the same care in their own homes. The sales and customer support staff are helpful and quick to get you the info you need. I highly recommend their products.
-Thomas McKeon Jr
Infinity X-3 massage chair:
My patients have been buying this model and have given me many positive feed backs. They like many features from this massage chair. Patients who have long standing hours at work, they enjoy the leg features that pump and squeeze their legs, it helps their sore legs.
For patients who sit and use repetitive wrist motions, the chair arm squeezes help to relax their arms.
Most common enjoyment is full body stretching. They love this feature for mid back and low back aches.
The best of all is the cost, it is good price and affordable compared to the massage chairs at Costco and other company.
-Dr. Raymond Hour, DC
" I can't keep the massage guns on the shelves they are selling like hot cakes"
Benefits: Percussion massage guns provide a deep tissue massage. With 5 speeds and interchangeable massage heads to customize your massage to get the exact treatment your body needs.
1. Which helps stimulate loosen muscles
2. Reduces Inflammation
3. Improves Flexibility and muscle Plasticity
4. Promotes blood circulation
5. Injury prevention and Recovery
-Dr. Brian Dahmer, DC
Fill out form above to get started