Improve Your Campus Health & Wellness with a Massage Chair

Create a space where students and faculty can relax and restore from the stresses of campus life. Take advantage of our special education pricing.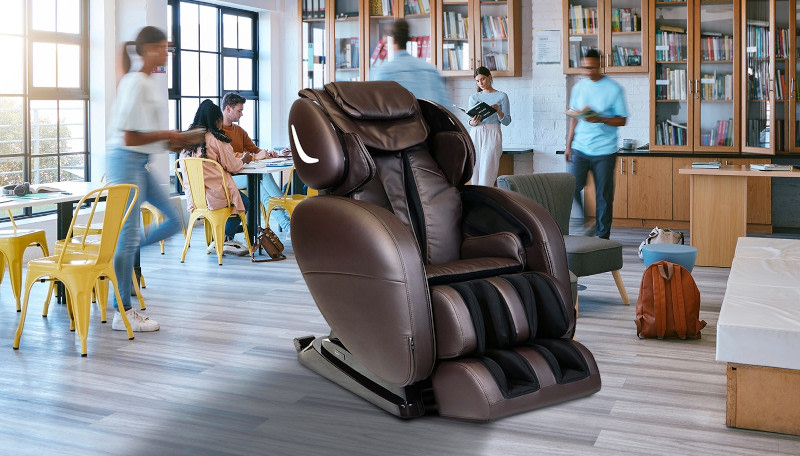 The pressures of higher education can be competitive, socially intimidating and stressful. This can take a toll on student's emotional health and well-being, and making it difficult for students to maintain a healthy life/school balance. Integrating a massage chair into your college community is an investment in your student and faculty's overall health and well-being. Not to mention a great perk to attract new students and retain faculty and staff .Some schools who have benefited from our massage chairs: Harvard, UCLA, Stanford, Rochester Institute of Technolog.
Free Campus Wellness Consultation
TESTIMONIALS

"Here at Penn State, we are always looking for creative new ways to excite our faculty and student body. Having this Infinity chair has done just that. In the first few days the chair was swarmed with happy patrons ready to take it for a spin, that novelty has yet to wear off. 10 or 15 minutes a day in this chair has been the perfect addition to the work day, the only thing I wish is that we had more chairs!"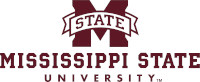 "The Infinity Massage Chair is a GAME CHANGER (pun intended). We have 2 Infinity Massage Chairs, one for our players in the lounge and one for our staff in our office. Our players use it daily before and after workouts. It is no secret that massage chairs can help speed up recovery time and help with pain/soreness relief. Their favorite features are Sport Refresh and Extension. I highly recommend the Infinity Massage Chair for anyone working with athletes of all ages. This is a great recovery tool for our program!"